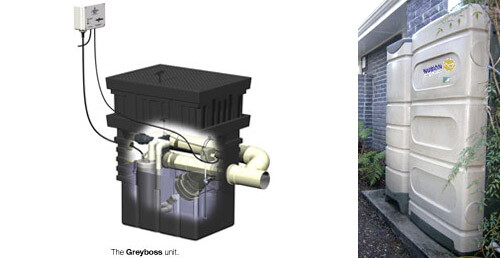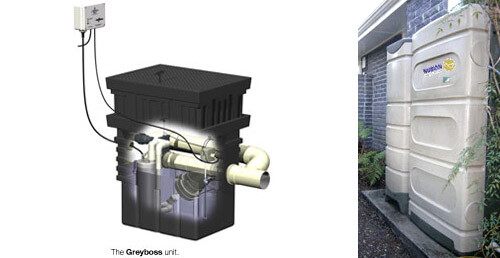 Grey water systems that save your water
Tips for Grey Water
Always use a licensed plumber and drainer to install your grey water system. Grey water carries biological hazards. If stored or used incorrectly you may be putting your own and your families health at risk.
Most grey water systems need Council or government approval when they are installed. If you have a system that has been installed without being approved you could effect the future saleability of your home.
Reasons why homeowners should choose us for grey water systems
The reason home owners should choose 6-Star Hot Water and Plumbing for all grey water harvesting installations is that our owner Robert Edwards is a former president of The Master Plumber's Drainer's and Gasfitter's Association of the ACT and a former Director of Master Plumbers Australia. He guarantees that he can provide –
Prompt service from a locally owned business – We can have a new grey water system of any size and the associated plumbing installed in a short time frame so you do not have to wait to harvest that precious water.
Experienced tradespeople – We have helped hundreds of home owners with their grey water needs
Good workmanship and value for money – We know that doing the job right the first time will ensure that the grey water system and the associated plumbing is installed correctly so it is leak free and odour free
Competitive rates – We constantly monitor our competitors and suppliers prices and service to ensure the best pricing for our customers.
Honesty – We will give you the best advice when it comes to the installation and maintenance of your grey water harvesting system
Convenience – You don't have to do a thing. When you call us we do all of the dirty work and any paper work for approvals that may be required.
Up to date information – We are kept up to date by ACTPLA regarding any changes in local grey water regulations. The ACT Master Plumber's Drainer's and Gasfitter's Association constantly updates us with any technological breakthroughs.
Reliable warranty service and backup – We are a locally owned business and we do not use sub contractors. Therefore, when something goes wrong with your grey water system. we fix it and we fix it fast.
For guidelines on grey water
Water for the Future: National Rainwater and Greywater Initiative
ACT Health – Greywater use
You can get a quote on line or speak to a
qualified tradesman now by calling 0448 844 911