We provide Weekend Plumbing repairs plumbing emergencies,
Hot water replacements & repairs, blocked drains Saturday Sunday Canberra or Queanbeyan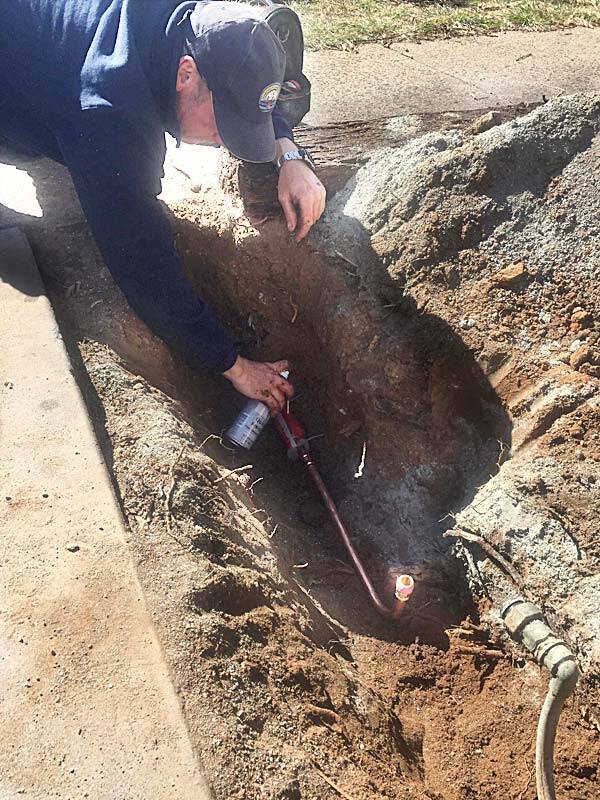 Whether it is Saturday or Sunday, whatever the plumbing problem, if you are in Canberra or Queanbeyan we can help with all weekend plumbing repairs today.
Weekend Water leaks
Weekend Hot water repairs
Weekend Hot water replacements.
Weekend Blocked drains
Weekend Leaking Toilets Leaking tap repairs.
Weekend Water Leak Locating and Detection
We have the most modern leak locating and leak detection equipment and trained leak locating experts. We have thermal cameras for hot water leaks under slabs. As licenced plumbers, once we find your leak we can fix it too. Call now if you have a water leak.
Read more about our
water leak detection services
---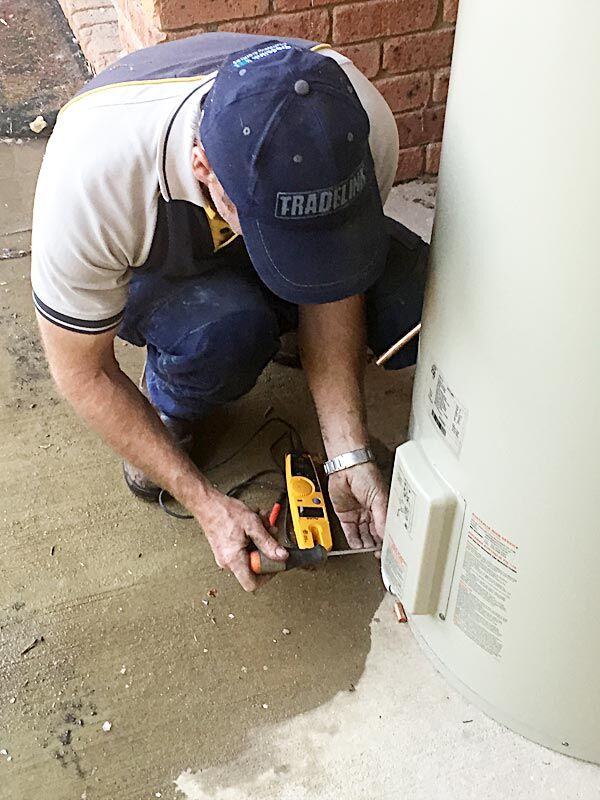 Weekend Hot Water Repairs
Because our plumbers work on weekends our vans are stocked with all the hot water spare parts we are likely to need. Our emergency weekend plumbers can repair electric hot water systems, gas hot water systems and most solar hot water systems. When a full repair is not possible, we will do our best to restore your hot water flow until a full repair or replacement is possible.
Call now if you need a hot water repair.
Read more about our
hot water repairs services
---
Weekend Hot Water Replacements.
Hot water emergencies usually occur on weekends. Just because it is a Saturday or Sunday does not mean you have to go without hot water. That is why we carry a replacement for every size of electric and gas hot water system we are likely to find in Canberra and Queanbeyan.
Call now if you need to get a hot water system installed.
Read more about our
hot water replacement services
---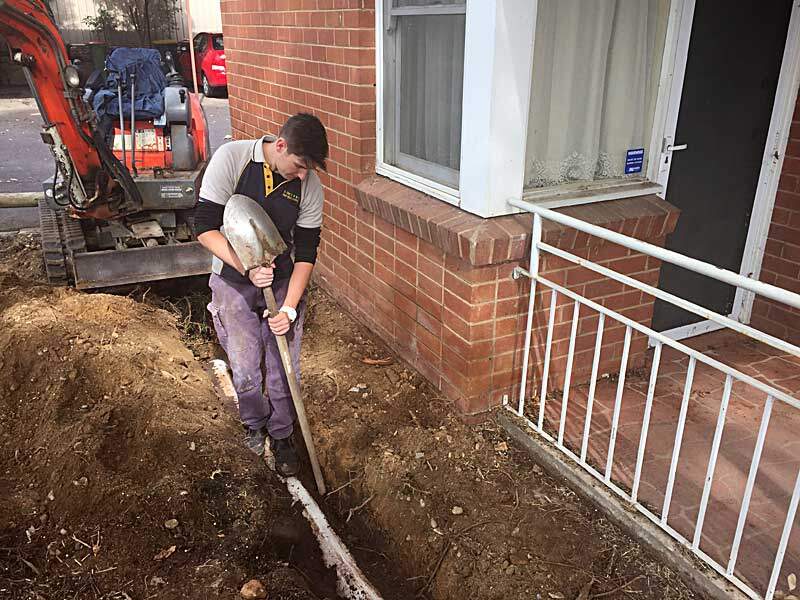 Weekend Blocked Drains
Unblocking of drains on weekends should not be a hassle to homeowners. We can get your drains flowing fast. Unblocking drains usually takes us less than an hour to thoroughly clean your drain from top to bottom.  Whether your drain is overflowing on the weekend or your toilet is bubbling we can help. Call now if you want to get the same standard of drain clean that you would if it were a weekday.
Read more about our
blocked drains services
---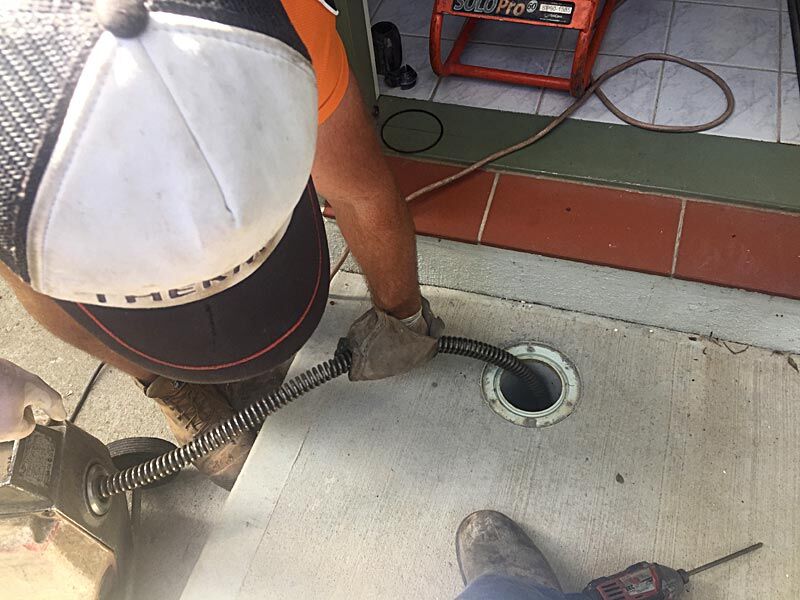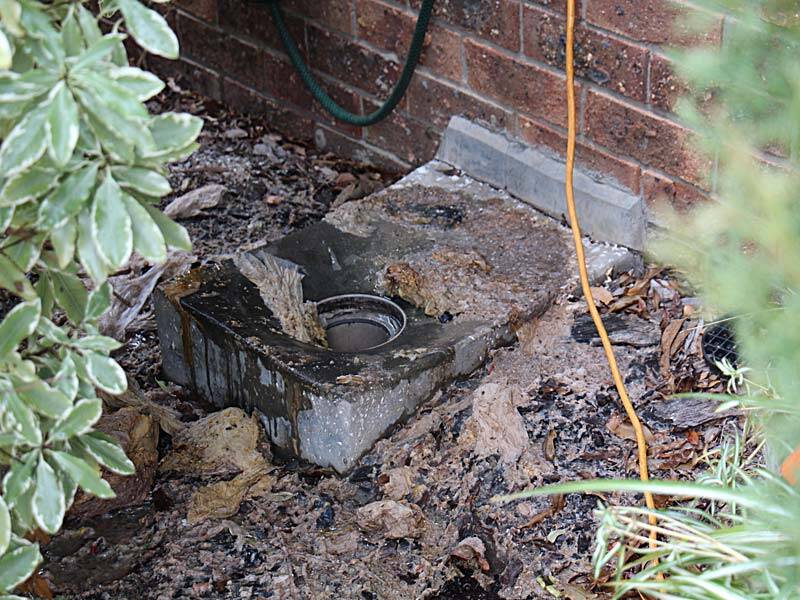 Weekend Leaking Toilets and Leaking Tap Repairs.
Most visitors are likely to come to your home on the weekends. Broken and leaking toilets can be embarrassing and a health risk.  Your visitors can cause more damage to your leaking taps when they try too hard to turn the tap handles.   Call us now if you need help on the weekend with your leaking toilets and taps.
Read more about our
leaking toilet or tap repair services
Whether it is Saturday afternoon or Sunday morning
we provide plumbing repairs on the weekends in every suburb.