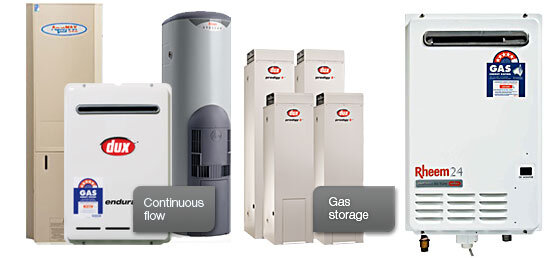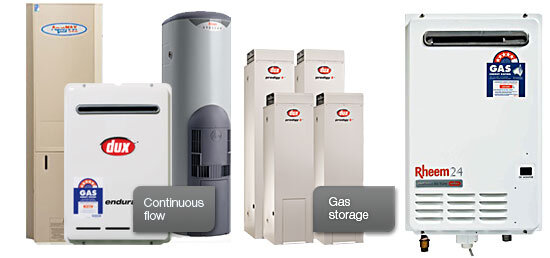 Gas Hot Water Systems
Gas Boosted Solar
Facts
There are many brands and sizes of systems that are suitable for installation in Canberra.
The main types are Gas storage and Gas continuous flow otherwise known as instantaneous gas .
There are combination boilers that do hydronic heating as well as domestic hot water and gas boosted solar hot water is available also.
Gas hot water is generally good for the environment with a lower CO2 output than electric storage and electric continuous flow hot water systems.
Running system on LPG can be expensive. However, all Natural gas systems are cheaper to run than a typical electric hot water system. High efficiency Natural gas systems can have a lower cost over the life of the system when compared to most solar hot water systems.
Heating water with gas is extremely safe and efficient. However to ensure they remain safe , all gas systems are governed by strict installation rules. It is law that they are only installed or serviced by a licensed gas fitter.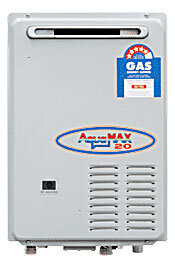 Gas Continuous Flow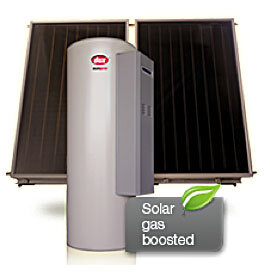 Gas Boosted solar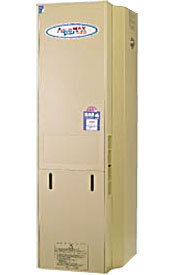 Gas Storage Hot Water
6 Star Hot Water and Plumbing Canberra can supply all sizes, brands of and types of gas hot water systems. So Get a Quote or – just call 0448 844 911 for same day hot water replacements and service
You can get a quote on line or speak to a qualified tradesman
now by calling 0448 844 911