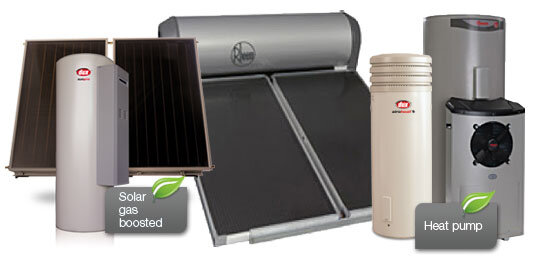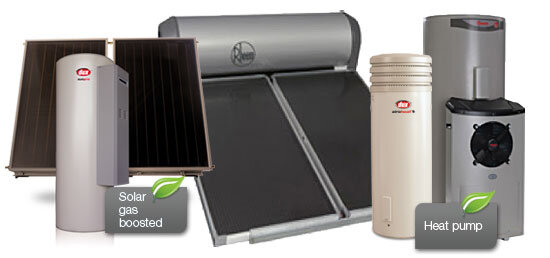 How to choose a Solar Hot Water System in Canberra?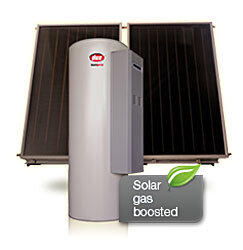 Split system Flat Panel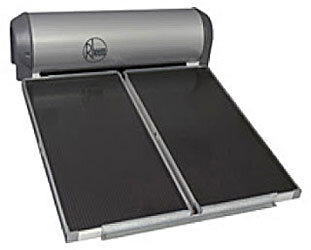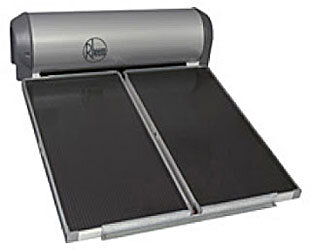 Tank on Roof Flat Panel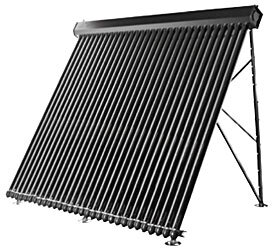 Split system evacuated tube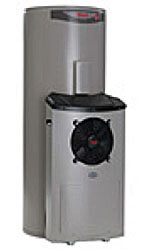 Heat pump
---
There are many types of Solar hot Water Systems that you are likely to find in Canberra. They are Tank on roof flat panel, flat panel, Split System evacuated tube, Gas boosted, Electric boosted and heat pump.
Which type of system you choose will depend on your concern for the environment, your budget, your location, the number of occupants in your house, the available space and the available energy for boosting when the sun is not shining.
If space is an issue at ground level you may have to consider a Tank on roof flat panel system in either electric boosted or gas boosted. However, these are not very efficient. If roof space is an issue and you have available space on a western or northern external wall you may have to consider a heat pump. These can be slightly more efficient than a Tank on Roof Flat Panel system.
If you are concerned about the environment, you have the extra money and you have the available space, a post gas boosted system is the best choice. These are typically more expensive to purchase. Despite popular belief they are not likely to save you any money over the life of the system when compared to electric boosted or high efficiency gas.
Given Canberra's cold climate, the cost of energy, life expectancy and maintenance costs I would recommend an Electric boosted Evacuated tube System over any other type.
All solar hot water systems are expensive to repair, It is critical that they are installed by an Licensed plumber who must also be an experienced installer of solar hot water systems . The most common brands installed in Canberra are Apricus, Dux, Rheem, Solarhart, Edwards, Thermann and Quantum
At 6 Star Hot Water and Plumbing Canberra you can get a quote for the many brands and sizes of Solar Hot Water Systems or call 0448 844 911.
We offer same day hot water replacements and repairs service.
We can boost efficiency in any solar hot water system. Ask us how
You can get a quote on line or speak to a qualified tradesman now by calling 0448 844 911