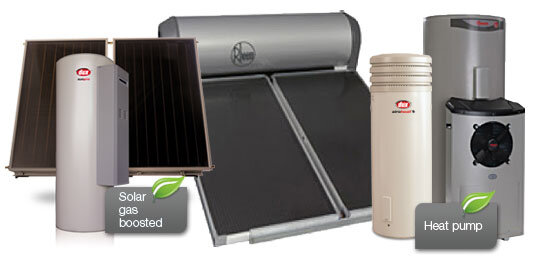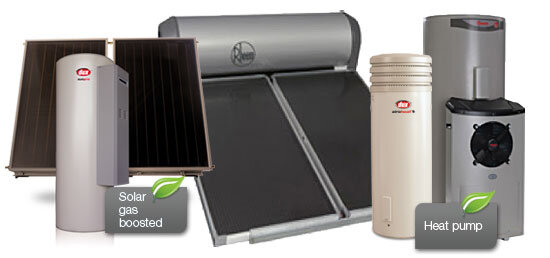 Quantum Solar hot water systems
Quantum have been building Solar Hot Water Systems for many years. As a repairer of Solar hot water systems in Canberra I would strongly recommend that you consider a Quantum as your next hot water system.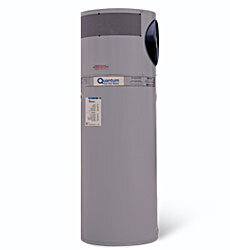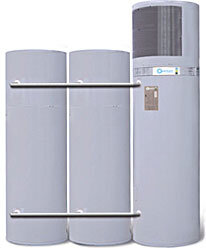 Quantum only builds heat pumps. However, if they are installed on the warm side of your house they can be a cost effective and efficient alternative to conventional solar hot water or gas.
We have installed many different brands of heat pumps in Canberra and its surrounds. Apart from the Quantum heat pump, many of them have failed to live up to the manufacturers claims.
Quantum builds a compact 150 litre heat pump right up to the 340litre Titan for large families and commercial use.
Storage tank Specs
Model
Capacity
Height
Width
Number of people
Compact 150
125
litre
1620 mm
540 mm
nn

n

Compact 200
175
litre
1940 mm
540 mm
nnn
Compact 270
250
litre
1900 mm
650 mm
nn

nn

Compact 340
315
litre
2200 mm
650 mm
nnn

nn

Titan 340
315
litre
2300 mm
650 mm
nnn

nnn
If you are considering a heat pump hot water system in Canberra Call 6 Star Hot Water and Plumbing for help today on 0448 844 911.
You can get a quote on line or speak to a
qualified tradesman now by calling 0448 844 911