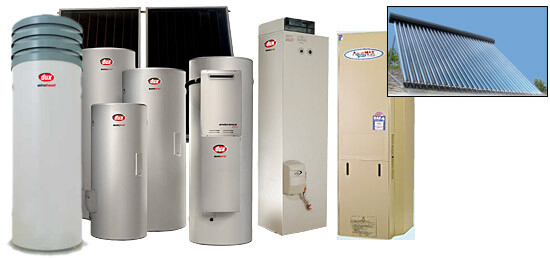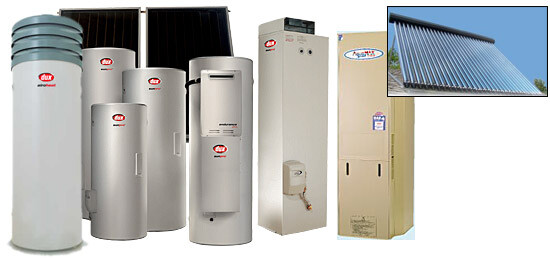 Brands of Domestic Hot Water systems for installation.
There are many more brands of hot water systems available for installation in Canberra. Those listed below represent the most popular brands and those most easily serviced and repaired.
Electric hot water system brands
Thermann Electric Hot Water
Gas Hot Water system brands
Thermann Gas Hot Water
Vulcan Gas Hot Water
Solar Hot Water system Brands
Aquamax Solar Hot Water
Everhot Solar Hot Water
Rinnai Solar Hot Water
Thermann Solar Hot Water
Vulcan Solar Hot Water
Boiling water units brands
Rheem www.rheem.com.au
Stiebel Eletron www.stiebel.com.au
Zip www.zipindustries.com
It is likely that an experienced plumber will recommend a brand based on his or her past experience. You should ask your plumber why they have recommended one brand and not another. In some cases some Hot Water brands are more suitable to your location than other brands. It may be something simple like some brands may have a poor warranty record in your area. But they may have a good record everywhere else.
When choosing from Hot Water brands it is safe to rely on past experience. If you are happy with the system you had and you where able to take it for granted than it is safe to choose a newer model from the same manufacturer.
At 6 Star Hot Water and Plumbing Canberra you can get a quote for the many brands and sizes of hot water systems for installation in Canberra- or call 0448 844 911. We offer same day hot water replacements, repairs and service.
You can get a quote on line or speak to a qualified tradesman now by calling 0448 844 911
We Service all Brands of Hot Water Systems
Find out more about the brands we service, click the image links below