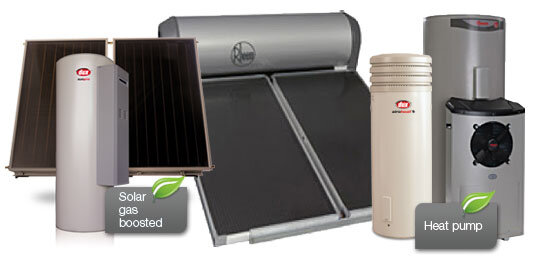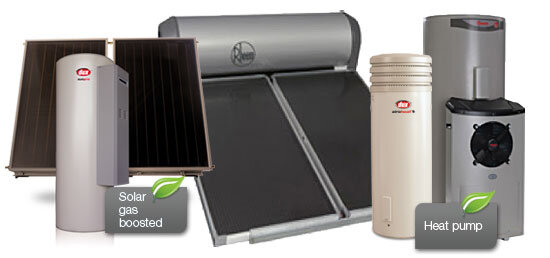 Dux solar hot water systems
Dux has huge range of Solar hot water systems. Many of these are installed in Canberra. They are flat panels systems and heat pumps. It is our experience that they are not as well suited to the Canberra climate as other brands. This is mainly due to their complex frost protection systems that require considerable user knowledge and more maintenance than say an evacuated tube system.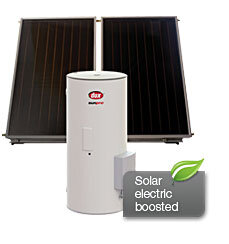 Electric Boosted Solar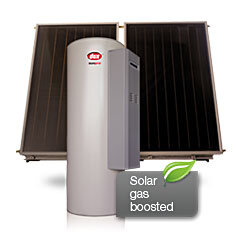 Gas Boosted Solar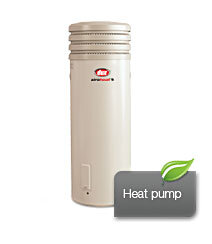 Solar Heat Pump
Dux Solar hot water systems can be more efficient than most other solar hot water systems and are a very efficient and cost effective choice for warmer climates.
If you have Dux Solar Hot Water System in Canberra We can repair it for you or replace it if required.
6 Star Hot Water can provide same day Dux Gas hot water service in Canberra. Call now 0448 844 911
You can get a quote on line or speak to a
qualified tradesman now by calling 0448 844 911