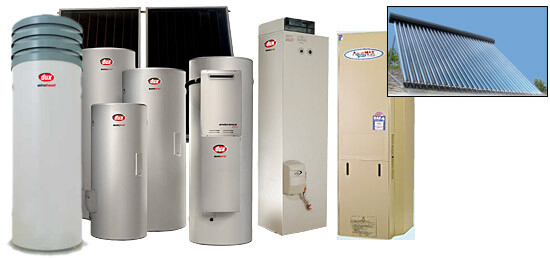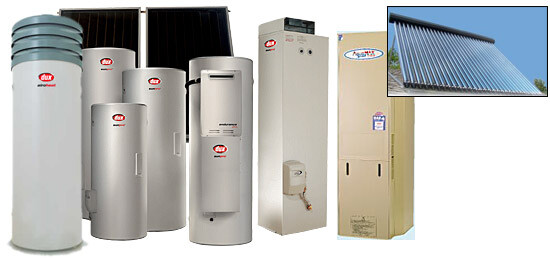 Boiling Water Units Hot Water Systems
Boiling water units are used in commercial buildings for cups of tea, coffee and soup. They are not used for filling sinks or basins as the water is too hot. They come in various sizes. for more information and to select a unit that is right for you call us for help.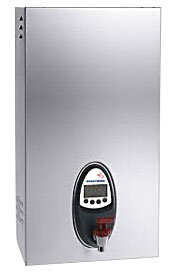 Zip Boiling Water units
6 Star Hot Water and Plumbing Canberra can supply and install a boiling water unit that is right for your needs.
Get a Quote or – just call 0448 844 911 for same day
hot water repairs, replacements and service.