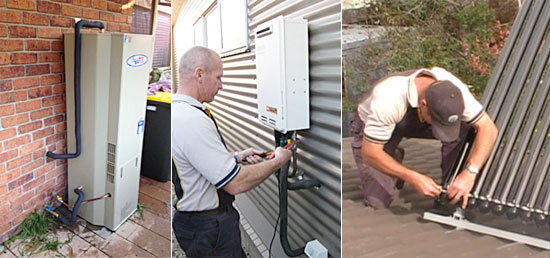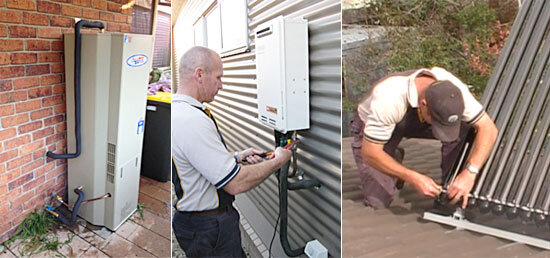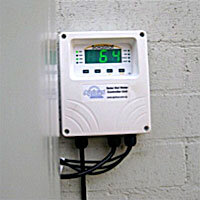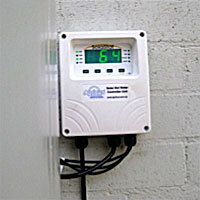 Solar Hot Water System Control Panel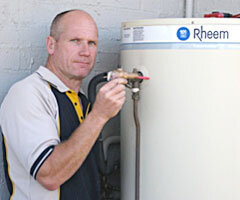 Temperture & Pressure relief value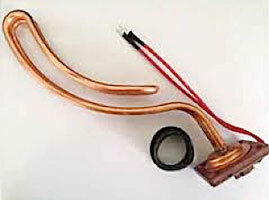 Electric Hot water element & seal
Do you need fast Hot water Help in Canberra and Queanbeyan?
Is your hot water system leaking?
Is your hot water not hot enough or is it cold?
Do you need a replacement hot water system today?
Are you running out of hot water too fast?
Do you have to wait too long before you get hot water?
Does your hot water system need a check up?
Do you need spare parts?
Do you need a hot water system installed today?
6 Star Hot Water and Plumbing Canberra and Queanbeyan can Help Today
You can get help with all types of hot water systems, such as..
Gas continuous flow / Instantaneous
High efficiency gas storage
Electric boosted solar
Gas Boosted Solar
Electric continuous flow
Electric storage
Electric heat pumps
Evacuated tube Solar
Roof mounted Solar
Leak locating and repairs in hot water pipes
You can get accessories such as..
Hot water circulating systems
Hot Water Tempering valves
Solar control stations
Roof frames for solar hot water collectors
We supply every hot water system spare part such as..
Elements
Thermostats
Pressure and temperature relief valves
Solar control stations
Solar hot water system sensors
Thermocouples
Frost valves for solar hot water systems
Automatic air bleed valves for solar hot water collectors
Solar pumps
Circulating pumps
Gas control valves
Spare evacuated Tubes
Spare flat panels for solar hot water systems
Roof frames for Solar collectors
Anti freeze, anti boil, heat transfer Fluids for roof mounted Solar hot water systems
Seals and gaskets.
We can repair or supply you with virtually any hot water brand such as ..
AAE Solar
Apricus
Aquamax
Beasley
Bosch
Conergy
Dux
Edwards Solar
Endless Solar
Everhot
Hills
Quantum Heat Pump
Radiant
Rheem
Rinnai
SolaHart
Stiebal Eltron
Thermann
Vulcan
If you need same day repairs or replacements for your hot water systems in Canberra and Queanbeyan, call 6 Star Hot Water and Plumbing now on 0448 844 911
We can you boost efficiency in any hot water system. Ask us how
You can get a quote on line or speak to a
qualified tradesman now by calling 0448 844 911