We can help you with hot water systems that are energy efficient to save you money.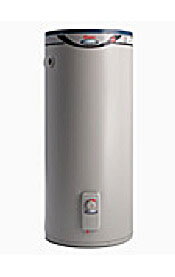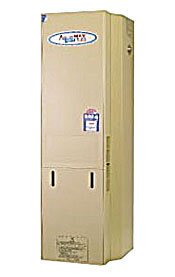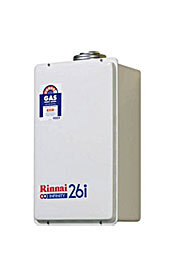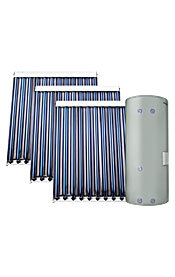 Is your hot water system old and tied? Is it leaking?
We offer a same day hot water replacement service across Canberra and Queanbeyan.
Call 0448 844 911 for same day help.
Before you get a quote or call for service do you want to know more about
Electric Hot Water Systems
Gas Hot Water Systems
Solar Hot Water systems
Boiling Water Units
We have professional plumbers that can take care of your hot water changeover needs.
We can do like for like replacements immediately,
We can do most electric to gas changeovers within 24 hours.
We can do most solar conversions in a very short period also.
So call 0448 844 911 for Canberra emergency hot water replacements now.