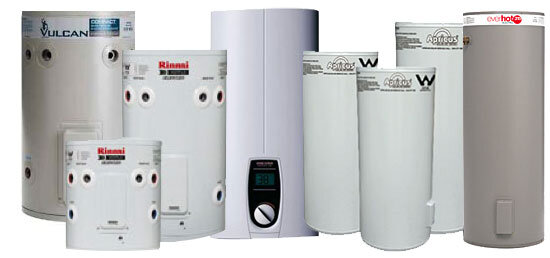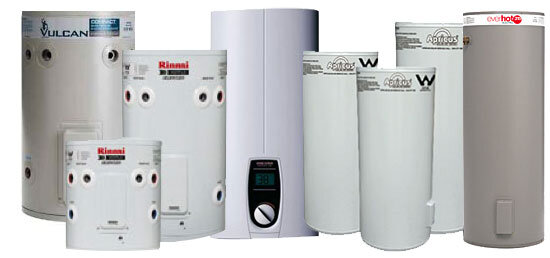 Vulcan electric Storage hot Water Systems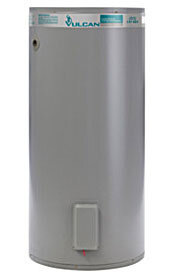 250 litre Vulcan electric hot water system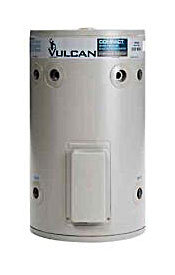 50 Litre Vulcan electric hot water system
| Capacity Litres | Height mm | Width mm | Width with element cover |
| --- | --- | --- | --- |
| 50 | 655 | 400 | 429 |
| 80 | 940 | 480 | 515 |
| 125 | 1340 | 480 | 515 |
| 160 | 1610 | 480 | 515 |
| 250 | 1395 | 640 | 675 |
| 315 | 1640 | 640 | 675 |
| 400 | 1840 | 690 | 730 |
Vulcan manufactures electric hot water system to suit most house hold hot water needs. The 50 litre systems come with dual handed connections. The larger systems come with single or twin elements.
Vulcan hot water systems are made by Rheem. All Vulcan dimensions are the same as Rheem dimensions.
Call 6 Star Hot Water and Plumbing on 0448 844 911 for a Vulcan electric hot water system today.
You can get a quote on line or speak to a
qualified tradesman now by calling 0448 844 911