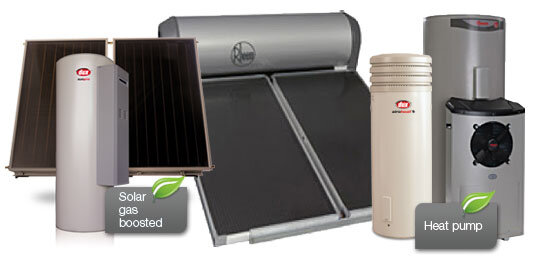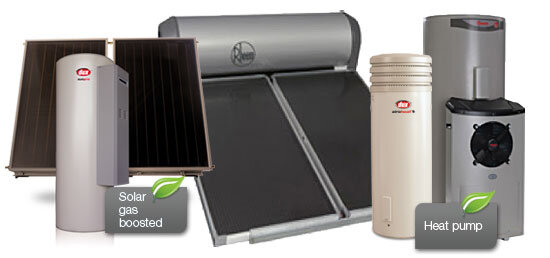 Given our years of experience in the hot water industry in Canberra we believe Apricus is the leading brand in Evacuated Tube Solar hot water system technology . Over the years a number of other brands have come and gone, some have just been a complete failure and others just cannot match Apricus for efficiency.
Apricus has a large range to choose from. Electric boosted and Gas Boosted models are available in a variety of tank sizes and numbers of collector tubes. You can also choose from stainless steel tanks and Vitreous enamelled lined steel tanks.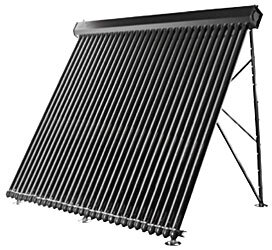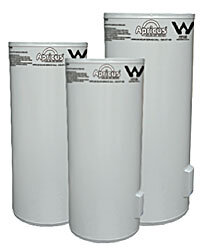 Apricus has the added advantage of allowing customers to buy solar ready storage tanks. This means you can buy a tank and have it installed today and have the collectors installed at a later date.
For all of your Apricus Evacuated Tube Solar Hot Water systems in Canberra contact us on 0448 844 911 for a quote or fast repairs.
Overall Length
1980mm
without pitched frame
Overall Height
156mm
Overall Width
2196mm
Max Operating Pressure
800kPa
Specifications of storage tanks
Capacity
Diameter mm
Height mm
Number of people
250
litre
648
1388
314
litre
648
1682
400
litre
730
1731
250
litre
Electric boosted
nn

nnn

315
litre
Electric boosted
nnn

nn

400
litre
Electric boosted
nnnn

nnn

250
litre
Post Gas Boosted
Unlimited
315
litre
Post Gas Boosted
Unlimited
400
litre
Post Gas Boosted
Unlimited
If you are considering a heat pump hot water system in Canberra Call 6 Star Hot Water and Plumbing for help today on 0448 844 911.
You can get a quote on line or speak to a
qualified tradesman now by calling 0448 844 911