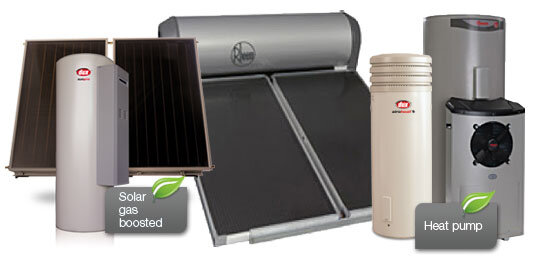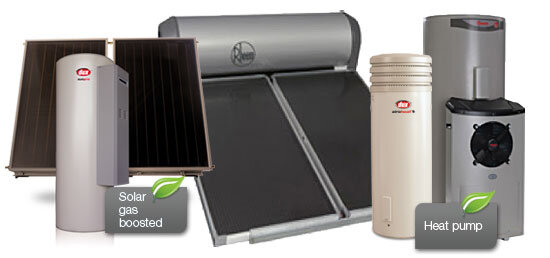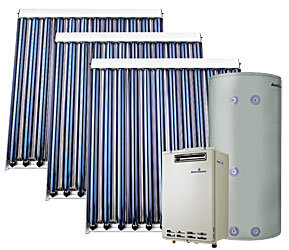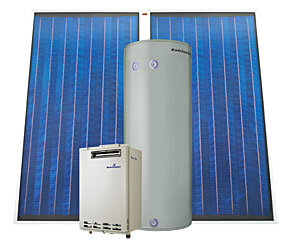 Kelvinator entered the Solar Hot Water Market in Canberra in 2013. They have gas boosted and electric boosted evacuated tube and flat panelled systems.
The Evacuated tube system is suited to Canberra's climate and is one of the most efficient on the Market.
The Kelvinator is not very common in Canberra and Kelvinator do not intend to provide training to the Canberra plumbing industry. Therefore I would not recommend them as you may not have a choice of repairers.
You can get a quote on line or speak to a
qualified tradesman now by calling 0448 844 911